Synergetica Tutor Centre is an official CPD provider for the following associations: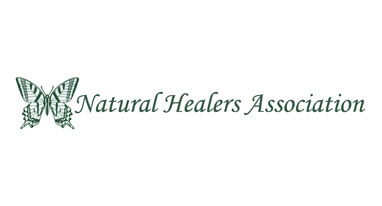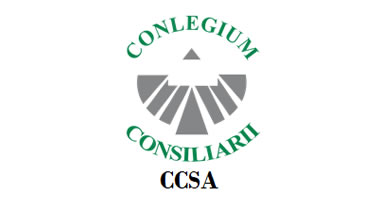 All professional people who render public service are obliged to do regular continuous professional development in order to stay up to date with current trends in the industry, legislative regulations and research.
The purpose is to apply good practice principles in order to provide quality services to the public.
CPD Registration:
To register for CPD training please click on the button below.
CPD training includes the following categories:
---
Ethics and client rights
Professional practice management
Counselling tools and techniques
Screening and health profiling techniques and devices
Legal guidelines and scope of practice
CPD training is your opportunity as member to enrich yourself personally and extend your professional competence. The CPD training is offered and presented by Synergetica Academy and certified by the Association for Supportive Counsellors and Holistic Practitioners (SAQA ID 984) with designations registered on the National Qualifications Framework.
Examples of available CPD's (3 points each)
Couns CPD 1701 : Mindbody medicine
Couns CPD 1702 : Relationship counselling.
Couns CPD 1703 : Stress management
Couns 1704 : Counselling and clinical support for stress.
Couns 1705 : Ethics: Client rights.
Couns 1706 : Counselling techniques: The placebo phenomenon.
Nat Med CPD 1701 : Principles of Natural Medicine.
Nat Med 1702 : Dealing with Chronic inflammation
Nat Med 1704 : Herbal antibiotics and antivirals
CPD 18.1 : Ethics: Scope of practice for wellness counsellors
CPD 18.2 : Practice management
CPD 18.3 : The use of body language in counselling
CPD 18.4 : Neuro Linguistic Programming for counsellors